What in the world is SUBOG?
We're glad you asked.
We are the largest student-run programming board at the University of Connecticut, meaning we organize and host some of the biggest events on campus.
Ever heard of One Ton Sundae, Homecoming, or the annual Spring Concert (UCONNIC)? Yeah, thats us.
We create a ton of events every year - concerts, comedy shows, bringing major speakers to campus, travel trips, and so much more. We are responsible for much of the student life at UConn
Did we mention we're entirely student-run?
Yes, we did. But we like to highlight the fact that our group is completely made up by regular undergraduate students like you and me, who are committed to providing students with events that will create ever-lasting memories for years to come.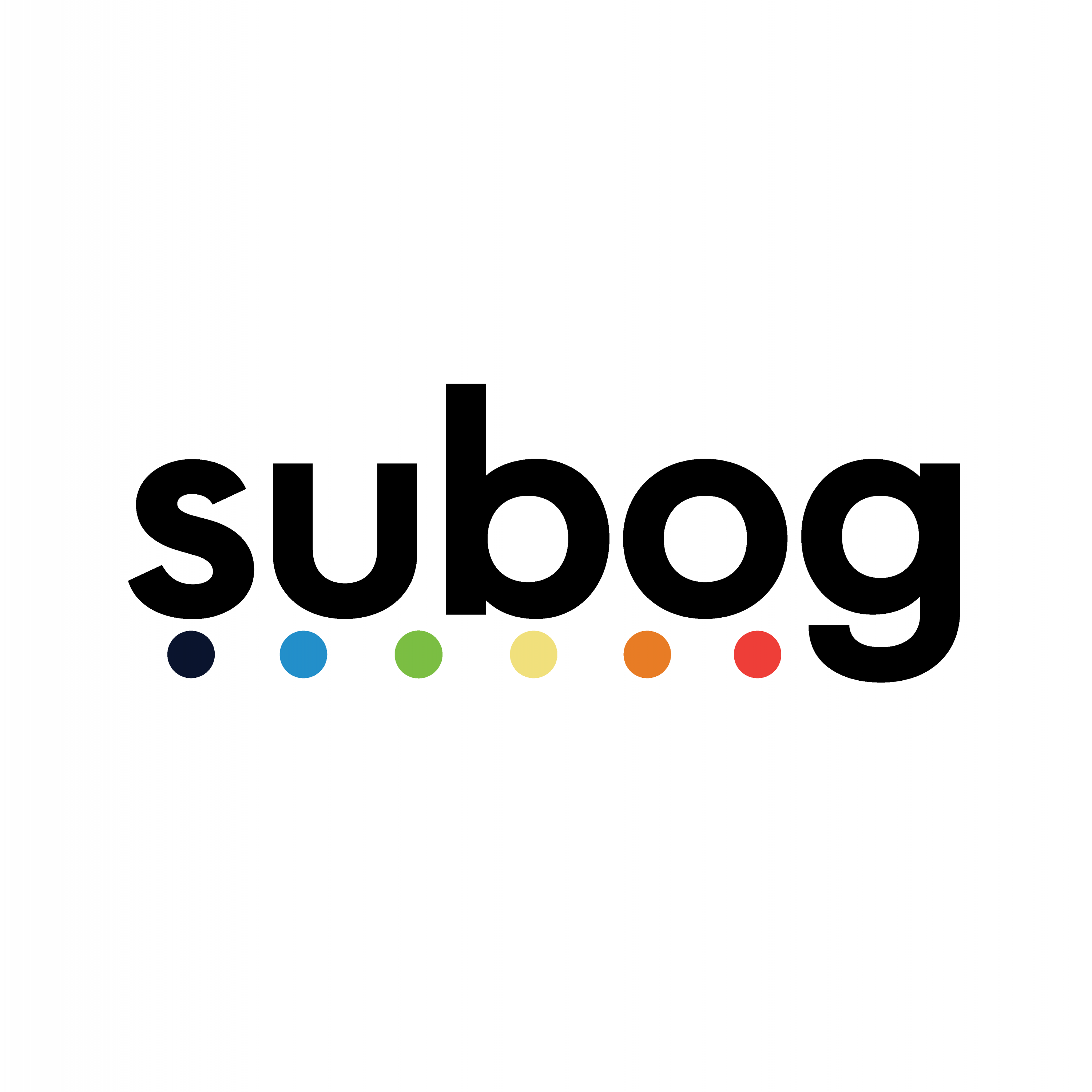 How can you join subog?
It's simple - Join one of our committees!
All of the SUBOG committees meet weekly to discuss upcoming events and to create new events for the future. Each committee meets on a different day, different time, different place, so click a committee below for more information.